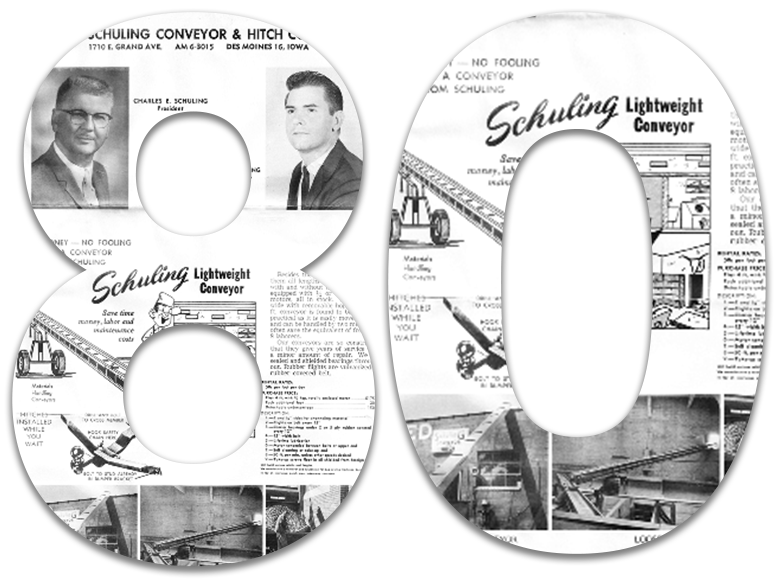 Schuling Hitch Company since 1939
Schuling Hitch Company was established in 1939 in downtown Des Moines. Today, we have two locations in Central Iowa: one on Second Avenue in Des Moines, and one on Alexander Avenue in Ames. We install trailer hitches, assisting our customers' boating, camping, biking, and towing adventures.

Our services have expanded along with our business. In addition to installing trailer hitches, we set up vehicles to be towed behind motorhomes, carry a large inventory of bike racks and cargo management accessories, and install Fisher snow plows and snow and ice control equipment. The Ames location (started in 1993) also specializes in fifth wheel and gooseneck installations.
Our family is committed to offering quality products, competitive prices, and exceptional service.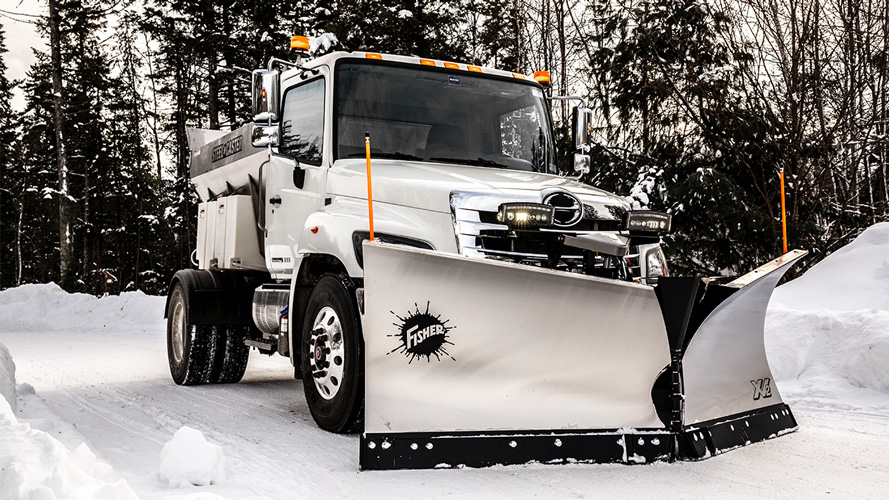 It's that time of year again! The fall colors are here and soon will follow the inevitable winter months. Get prepared before it's too late We have a full line of snowplows from Fisher and ice control products too.... such as the Polycaster sander. From the contractor to the home owner, we are here to help. Give us a call to discuss your options.